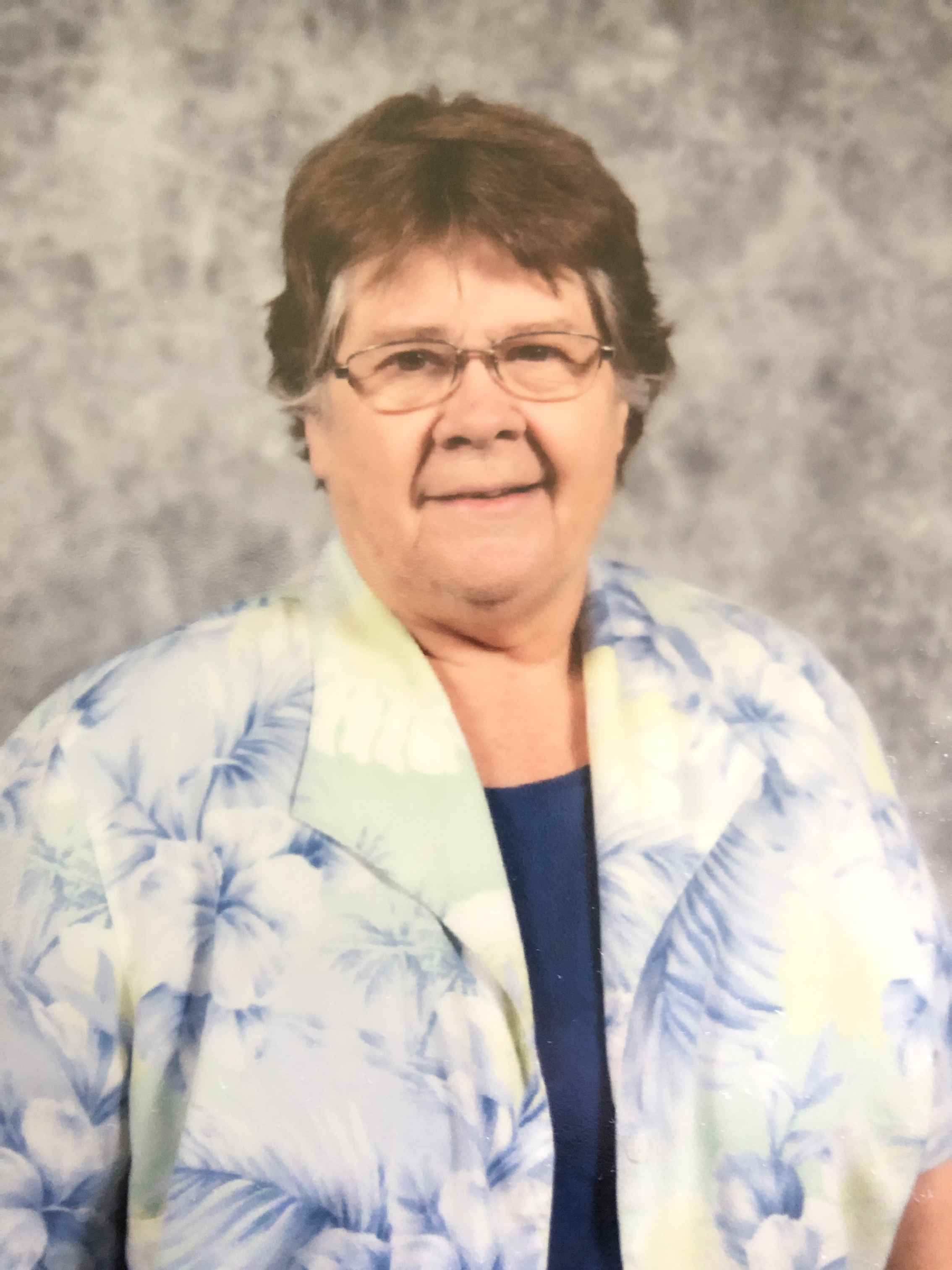 Mina Gravatt
Position: Principal / Teacher: Grades 4-8
Phone: 505-325-5875
Email: mina.gravatt@discoverchristianschool.org
Biography
Ms. Mina is a graduate of Pacific Union College. She has taught in Palau and the Federated States of Micronesia as a missionary for many years. She has been at Discover Christian School for the last 4 years and enjoys working with the students, parents, and church to create a wholistic learning environment that incorporates whole child learning.

Fun Facts - She has been to 49 states except Alaska (missed it by 57 miles. Ms. Mina has a puppy named Buddy, enjoys gardening, appreciates the great outdoors, and is a nature enthusiast. She loves to make correlations between nature and spiritual lessons.

Bible Verse - Jeremiah 17:14 - "Heal me, Lord, and I will be healed; save me and I will be saved, for you are the one I praise."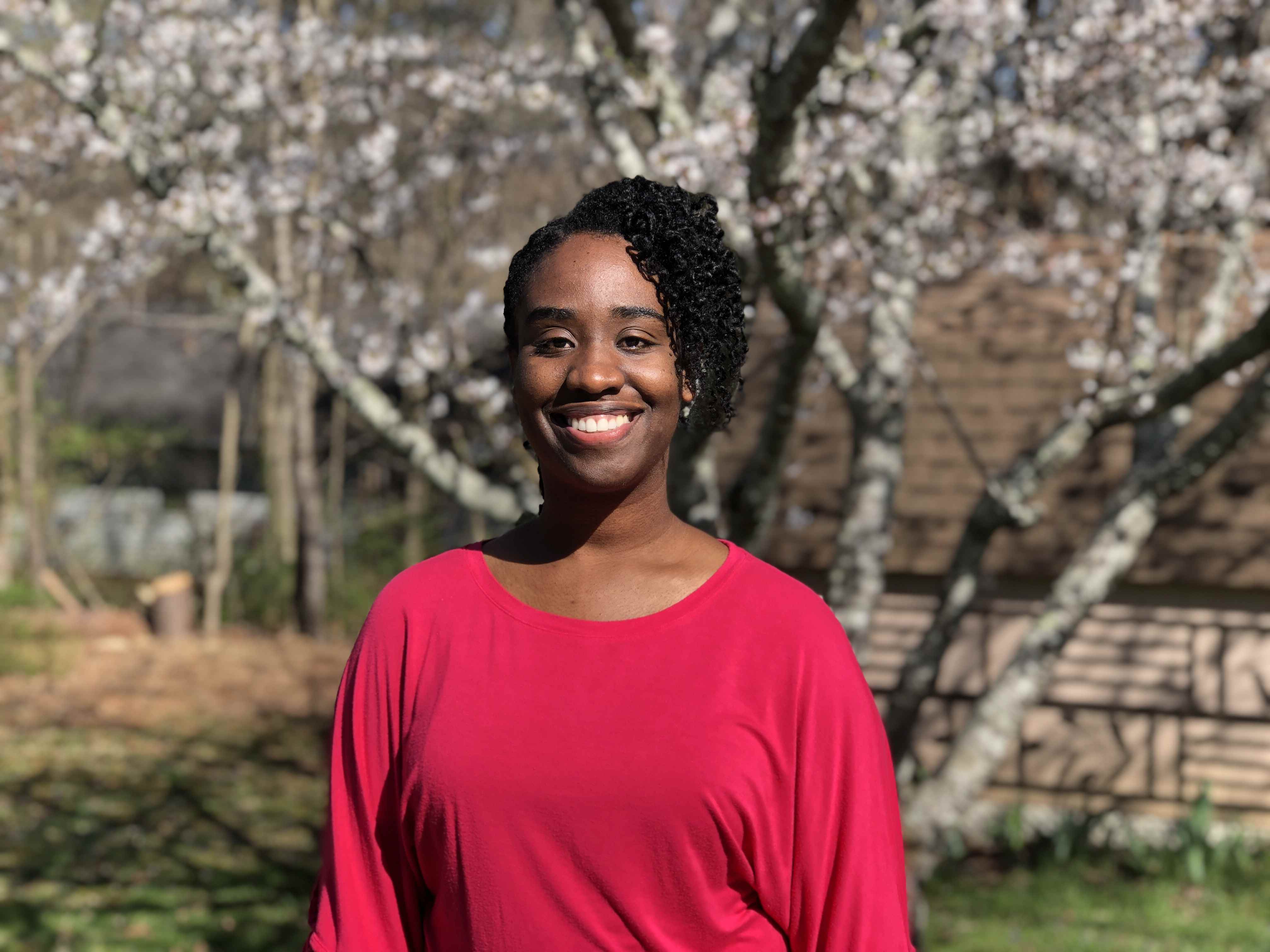 Crystal James
Position: Teacher: Grade K-3
Phone: 505-325-5875
Email: crystal.james@discoverchristianschool.org
Biography
Ms. James is an enthusiastic and caring educator who enjoys using creative hands-on instruction to equip diverse and exceptional students. She enjoys collaborating with colleagues to enhance curriculum, fostering relationships with parents, and fulfilling the mission of true education to live, love, and lead through service. She looks forward to getting to know each family and assist in the educational development of each student, preparing them for life here and eternity.

Fun Facts: Ms. James is from Jamaica. She has lived in three different countries and traveled to 44 different states. She enjoys road trips, Thai food, and spending time in the great outdoors!

Favorite Bible Verse: Philippians 2:13 - "For it is God who works in you both to will and to do of His good pleasure."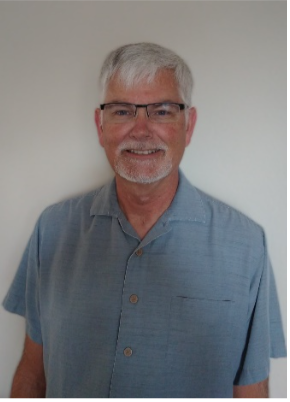 Doug Parks
Position: School Board Chairman

Biography
Dr. Parks is a dentist in Aztec, NM where he resides with his wife and two adult children. The climate in this area of the country is much like that of where he spent his childhood in Africa, where his parents were missionaries. He cares deeply about sharing his friend Jesus with his fellow human beings. He enjoys the great outdoors, especially skiing, backpacking, hiking and bicycling as well as kayaking and boating. His favorite memory verse is: Micah 6:8 "He has shown you, o man, what is good; and what does the Lord require of you but to do justly, to love mercy, and to walk humbly with your God?"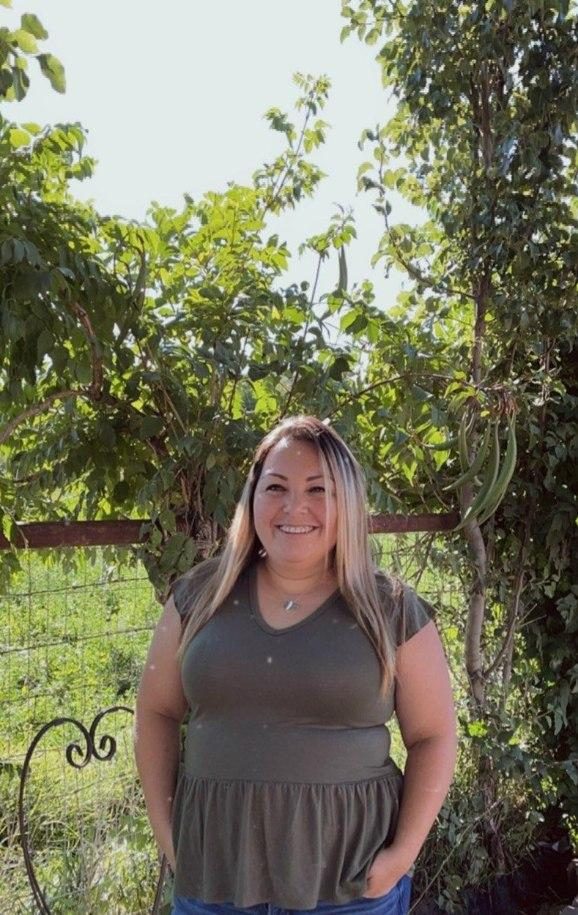 Yuluvia Ortiz
Position: Home & School Director
Phone: 550-325-5875
Email: yuluviaortiz@gmail.com
Biography
This is Mrs. Ortiz's second year as the home and school coordinator. She strives to get parents involved in education, plans fundraisers, and organizes events to build our community and foster happiness. For the last 15 years she has been a devoted parent, sending all of her children to Discover Christian School. She is happily married to her husband of 18 years and has four beautiful children. They have been in New Mexico since 2004 and have enjoyed bonding with the community. They are horse lovers and enjoy spending time in the great outdoors. She looks forward to meeting all new parents and their children.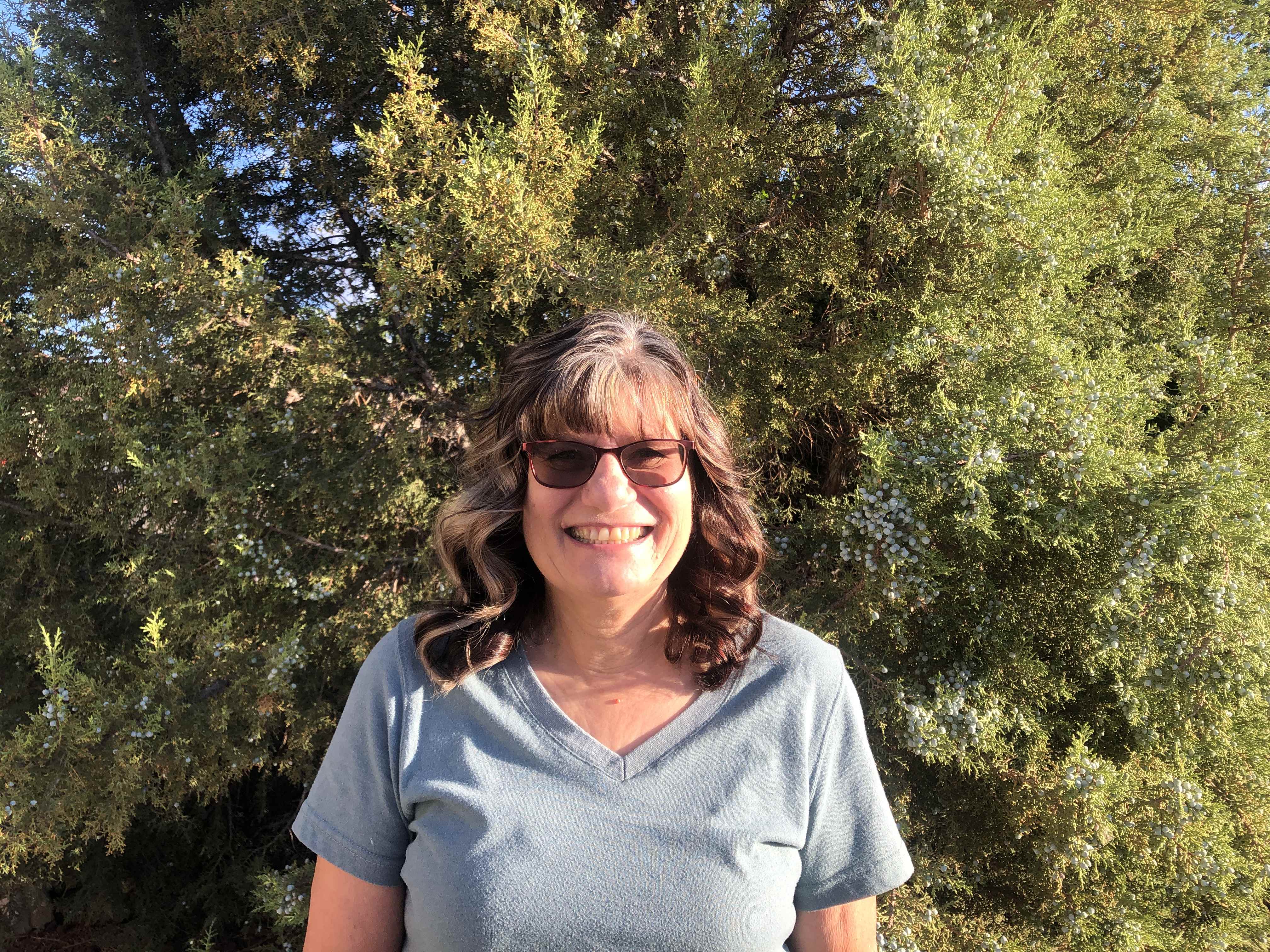 Nancy Seebeck
Position: Scholarship Coordinator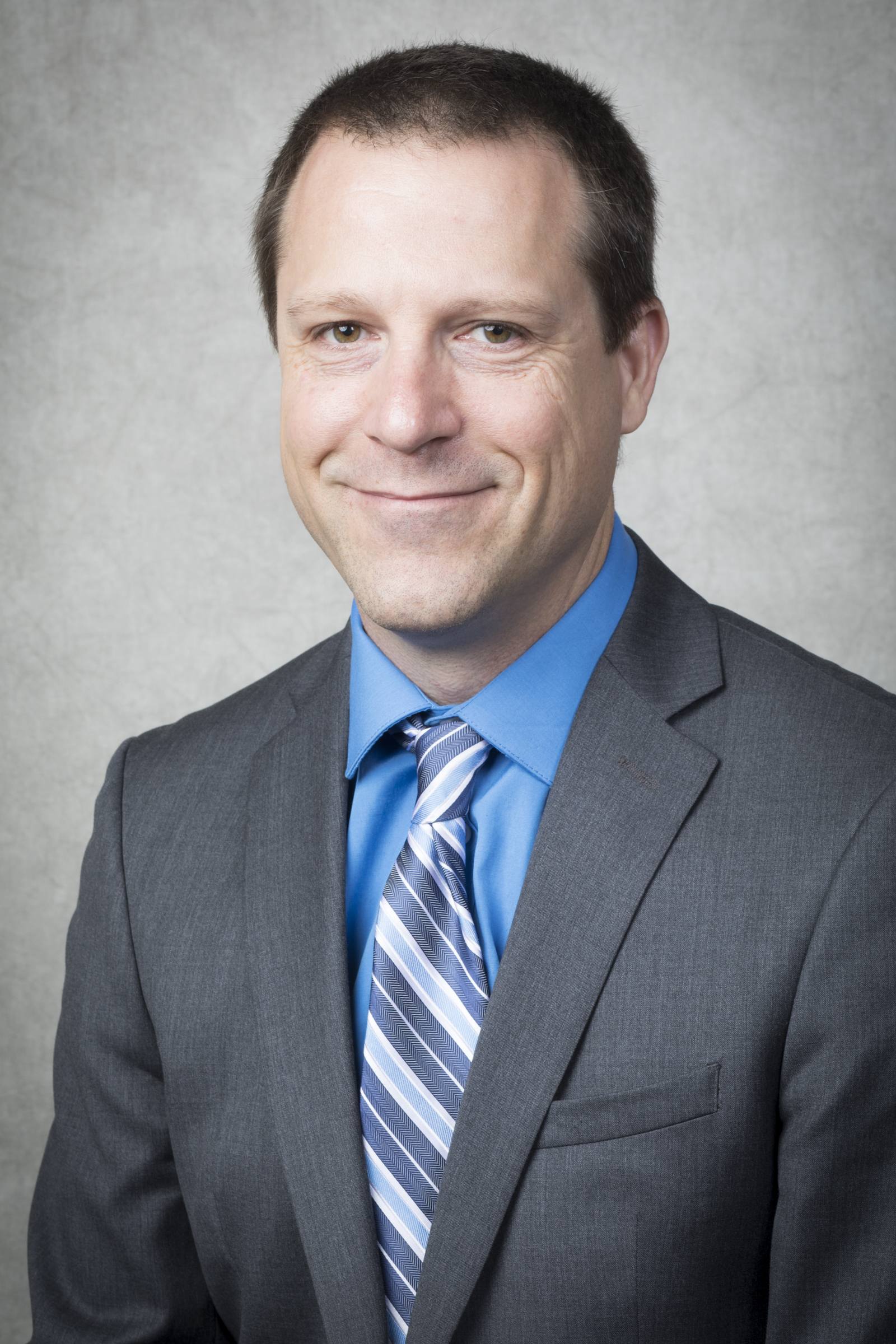 Mark Phillips
Position: Pastor